after that last post, i think we're going to need something a little lighter. it's taken me a few weeks to get these pictures up, but they're here now.
remember a few weeks ago when jaimie and i took a road trip to waco to see cayce and the baylor baseball team? here's what you missed...
lunch at our favorite on the border...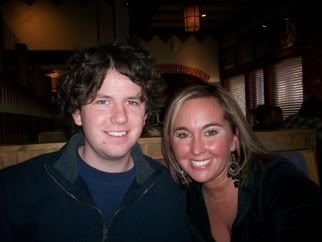 lots of funny stories were told and cayce wore her drink home, because the waiter spilled it on her.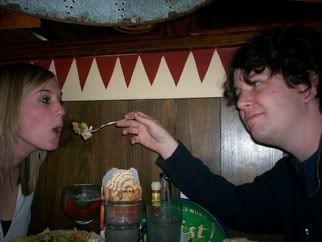 jaimie and erick acted out my dream. the night before i had a dream that they were secretly in love and didn't tell me.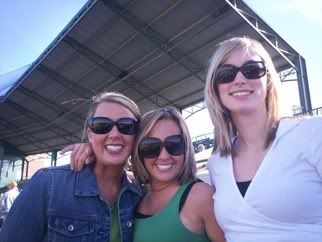 looking very cosmopolitan at the baylor ball park..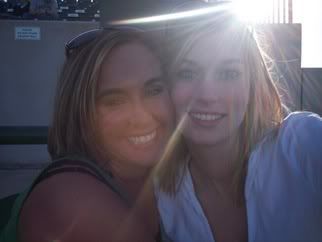 cayce was expressing her artistic photography talents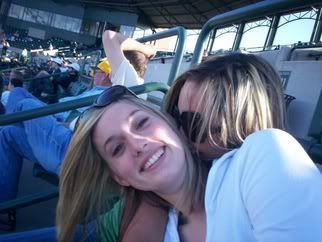 and my favorite picture of all. it took us 10 tries to get one this cute.
"In the sweetness of friendship let there be laughter, and sharing of pleasures."
- kahlil gilbran