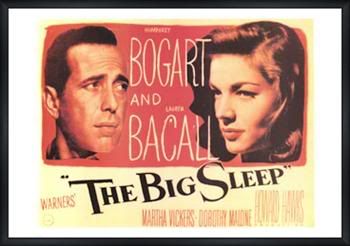 i chose this title for two good reasons. first good reason, it's the title of shawna's favorite movie, and she has the movie poster in her room AND tomorrow is her birthday. it is also sharla's birthday, b/c they are twins. i'm so glad i know you both!! you two are the most fun twins i know=) we are going to have the best time this weekend...i know it! and shawna...if you need anyone to be in charge of you on saturday night, i'd love to be that person! it will be a slight role reversal from when we were in ny and i encouraged you to lay off the malibu and switch to long island ice tea. i'm a true friend.
also, it must be noted that i've gotten the best sleep of my whole life this past week. even when i thought i wouldn't be able to sleep on tuesday night because of the task that awaited me on wednesday...i was fine. slept right through. it's been a long time since i truly slept through the night, but this week i've slept with ease. last night was wonderful. we went to that party, had a glass (or 2) of wine on the upstairs porch of this fabulous old masion downtown. that was probably a deciding factor in the big sleep, but whatever it is...i'm thankful.
it's a great weekend to be in austin texas. i wish you were here.