i'm in virginia now. i almost missed my flight from atlanta, b/c i was in laptop land trying to find out what i needed to get connected to the internet. the Lord heard my prayers, and everything was taken care of when i got here. they have free wi-fi! how lucky is that???
i remembered one part of my entry from yesterday, and by the way bless your heart if you read all of it. you deserve a prize!
concerts!! let me see if i can remember the good ones i saw this year...
Dolly Parton
Cary Pierce
Sheryl Crow
Los Lonely Boys(kind of)
Calico Kings=)
311 Band(5,000 times)
did i see other ones that i can't remember? remind me if i've forgotten. but i did remember that i am supposed to but the dc boys pictures on here...and here they are.
this is the whole group, and i'm not sure why kc is scratched, b/c he's not on the actual picture.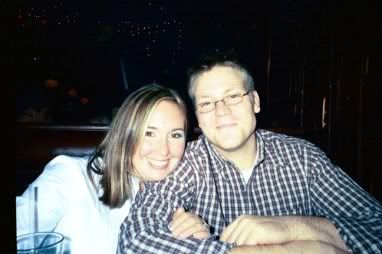 me and chris
me and the coach- adam
i heart you!