i have a lot to post, but i wanted to share with you my two favorite pictures from chicago.
the first picture is my best effort to look like "fat monica" on friends!!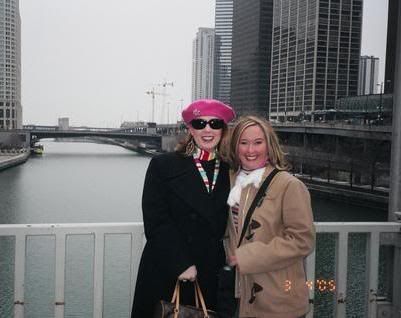 the colors of my turtle neck blended in with my skin colors and make my face look as big as chicago!!!!
a day later i'm back to normal. this is my favorite picture of the entire trip...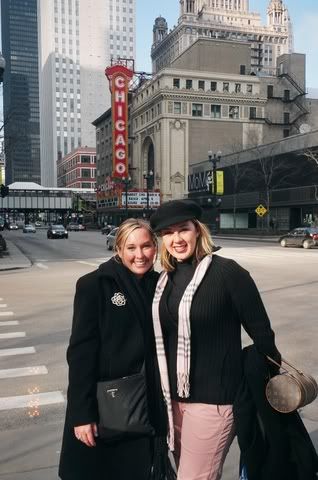 all the pictures in between
enjoy, and i will hopefully have a chane to post more soon.