great idea rachel!
baylor homecoming is this weekend. i'm so excited about this weekend on so many levels.
number one being that i'm so excited to see cayce. it's been too long. i realized how long it had been the other night when i was standing in a parking lot, 5 hours later from the time i was supposed to get off work. it was freezing and raining, and i couldn't take it emotionally. tears started pouring down my face. i was tired, and frankly friday wasn't getting here soon enough. i pressed on, because i knew the sooner the night past the sooner i'd be back home to the familiar with all of my friends having all of our fun.
i've heard so many old sing songs this week, so that's got me in the mood for a kot turn or two. we'll see... i can't wait to snuggle with meg's new baby girl. don't EVEN ask if you can hold her. you can't. she's all mine. i also get to see erick's new baby, ellie. that's something i'll have to see to believe.
this week and a half has flown by. thank you God. it's been so emotionally draining, and i'm glad it's over. i don't feel like i've been myself, and i hate when i'm like that. i hate it when you feel like you have to be guarded with every action and everything you say. it's taxing, and i'm ready to get on that plane and release a long sigh that says goodbye pittsburgh, and good ridance.
on a happier note...let's take a walk down memory lane and get excited for the next three days.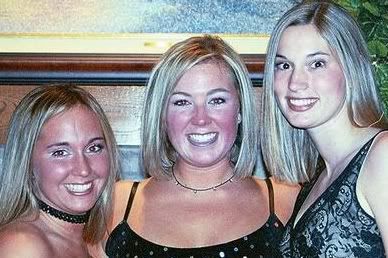 3 years ago this weekend...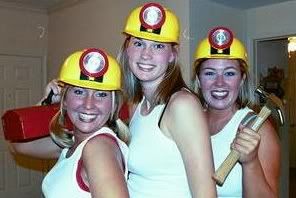 looking forward to some turns...possible a shuffle...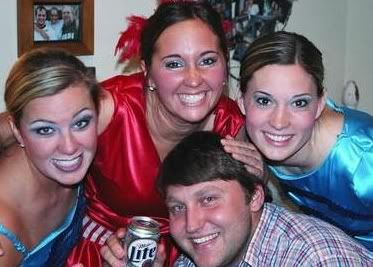 a picture that will probably be repeated this weekend...
favorite picture from the past...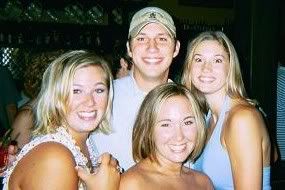 heart...tear.