i haven't posted lately, because i've been busy documenting my life. i woke up at 4:30am and braved the day after thanksgiving shoppers to purchase my very own christmas present. here's the evidence...
first, we went dancing at 311.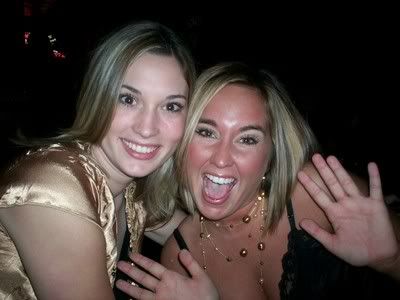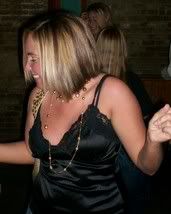 we saw a couple great preformers...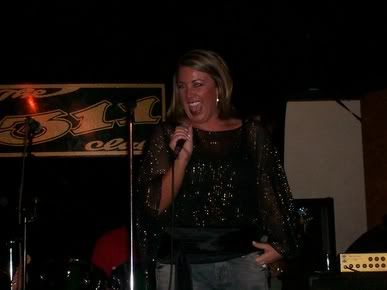 cayce singing chain of fools
not sure who they are? maybe this will help...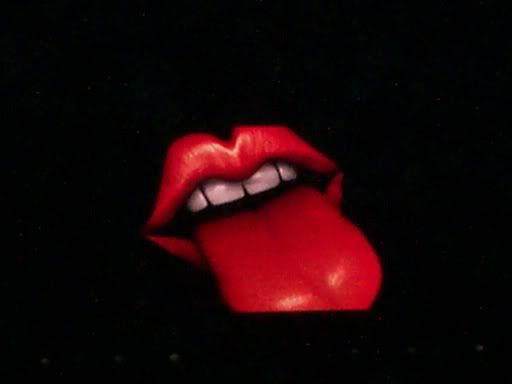 we tried our hand at being the papparazzi...you never know who you might run into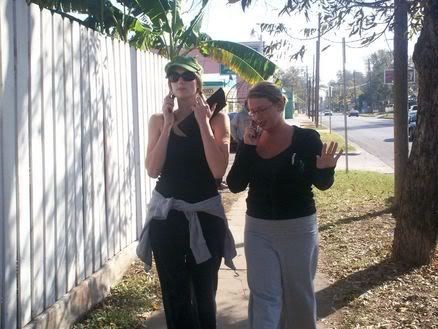 and spent some quality time with some great people.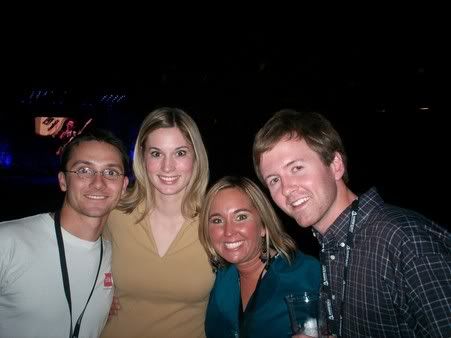 alt="Image hosted by Photobucket.com">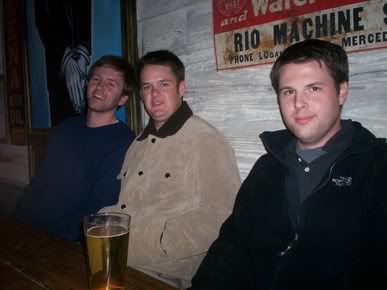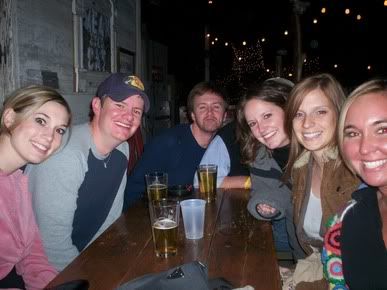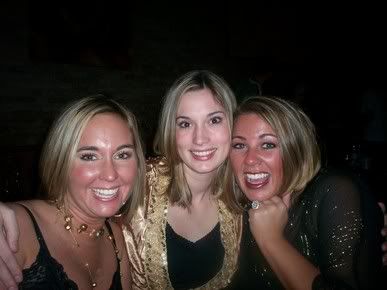 so, here's the proof that i am alive. i enjoyed my entire month in austin, and now i'm in west virginia.
almost heaven, west virginia...
tomorrow there is a 50% chance of snow.
oh and guess what else happened?? my cell phone died yesterday. no idea what happened. all i know is all the numbers i've gotten in the past few months did not save. bad day. but things looked up. there was a sale, i got myself another christmas present...