i don't wear burnt orange, and i don't do hook em horns, but i live in austin texas, so it's hard not to jump on the bandwagon. plus i was raised to love this team. at least baylor has baseball=)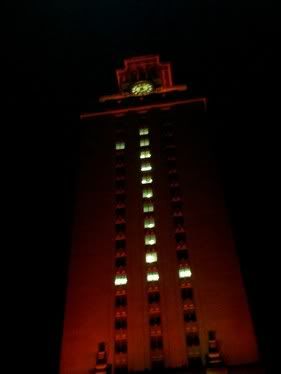 hi, vince. if you're out there...i'm single!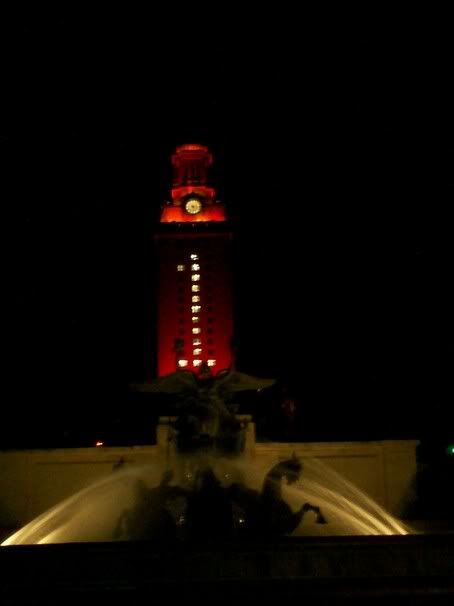 sic em' horns...or hook em' bears...however you like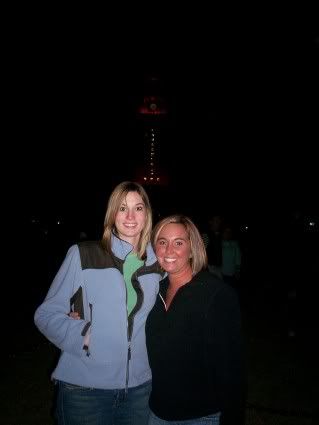 and might i remind you...