back from north carolina. dropped by waco for some baseball, champagne and my favorite friends. i must have been the luckiest girl in the world, because i had lunch with 3 of my favorite friends of all time. that's lucky. (i'll post the actual pictures later...but for pictoral reference these will do)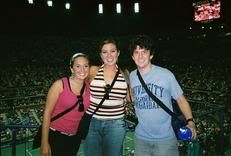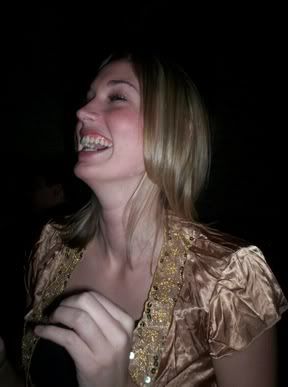 yesterday i had to go to the ut women's basketball game. i couldn't convince anyone i knew to go with me, but i don't know any lesbians, so i should have known. i dropped the cow off and drove around for parking only to find one RIGHT in front of the entrance doors where i dropped the cow. a park in front of the frank erwin center on a game night? that's lucky...
then today my name finally changed on facebook. i guess that doesn't merit any luck, but it made me really happy.
speaking of luck...a girl told me last week, you can't win the lottery if you don't play. i haven't played yet, but perhaps luck be a lady tonight=)