it's 82 degrees and sunny and i'm blogging from my pool.
it's the last day i'll ever be 24, so i'm enjoying it the only way i know how. i slept in, had a mimosa with breakfast (...or lunch...but it was my first meal), watched sex and the city, and now i'm by the pool. the only thing better would be having 20 of my favorite people to enjoy it with me, but the solitude is really kind of nice.
what have i been doing lately you ask?
shopping with the girls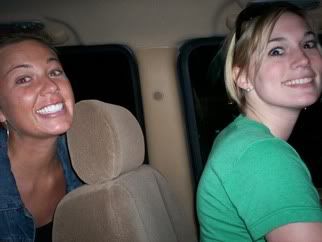 watching baseball in inclimate weather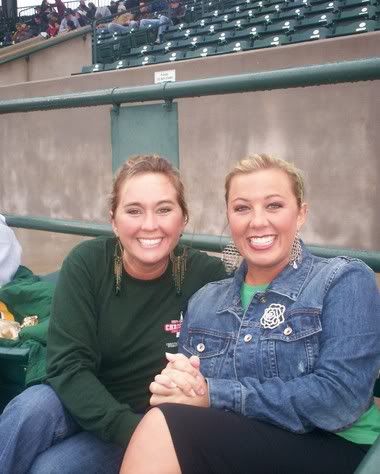 styling and profiling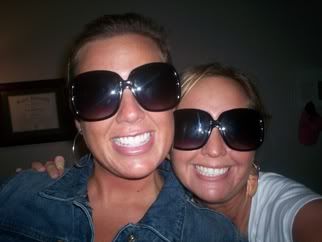 now i better run before the lap top gives me a funny tan line.