well i have made it to southern california where i will be spending the next weeks of my life. it was no easy task getting here seeing as i missed my flight from austin to dallas, and then when i finally got to dallas my shoes slipped on the waxed floor and i caught myself with my knee caps. one knee was rebusted from a wednesday night dancing incident gone bad, but i'll keep that story to myself.
before i could head this way i had some key things to take care of this weekend.
1. allow baylor to break my heart on thursday, friday and saturday. fortunately, i'm the most forgiving person they'll ever know, so i'll try and ignore the fact that they left 15 people on base in the first game and simply came up short in the 9th during the second two games. nervermind that it will cost me over $60. perhaps it will be the cheapest heart break ever!
cutest fans of the season...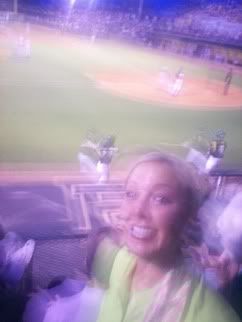 2. i got engaged for facebook. to michael bacon at the gingerman. it will be the happiest 2.5 years of my life.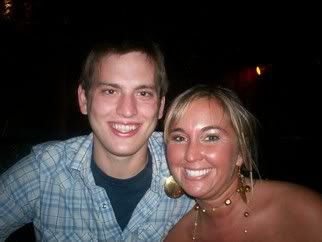 3. celebrated my birthday (again) over a fabulous dinner and a delicious birthday dessert (made by a mom). do you see the trend?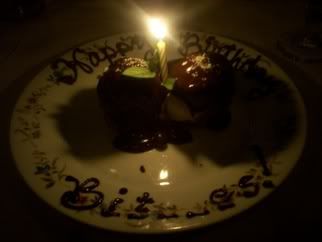 finally i was ready to arrive in california. stephanie met me and my scraped knees in dallas and we flew to southern cali. we landed at orange county airport made famous by the kids on laguna beach and jerry mcquire. god bless john wayne.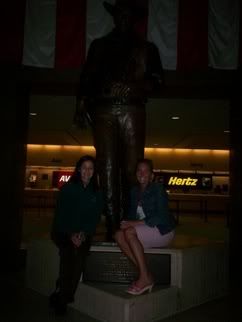 today i had the chance to venture down to newport beach...no seth cohen spottings... and on to laguna. no mtv spottings. apparently it's spring break here. i assume that what happens in cabo, stays in cabo! if you're a laguna fan...maybe you'll remember some of these places...